Home Selling Technology
Todays marketing of a home is more in depth than ever before. With fewer buyers actually walking through your home in person you really need to create the emotion virtually. Otherwise they are just going to scroll by it. Here at MRG we have created a proven system of creating a "commercial" of your home to attract the most amount of buyers and demand thereby bringing you the highest market price.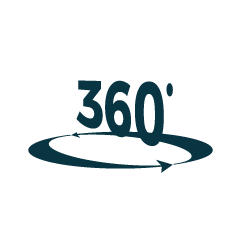 3D-HD Virtual Tours
Walk the house virtually
VR Capabilities
Doll House View
Schematic Floor Plans
Measurements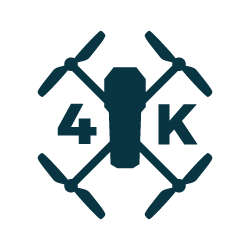 4k Drone Home Video & Photography
Create the emotion, show a much better connection to the neighborhood, and relationship to the surrounding area.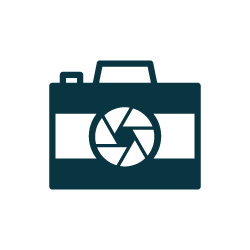 Premium Professional HD Photo Suite
90% of buyers check photos frst.
Homes with professional photography sold 50% faster
39% closer to the original listing price.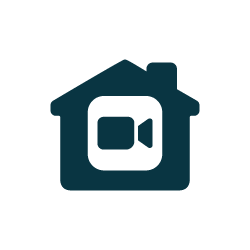 Live Video Walk Through
When the buyer can't come to the house we take the house to the buyer.
By apointment we can walk the home live with the buyer and they can ask questions and look at every aspect of the house.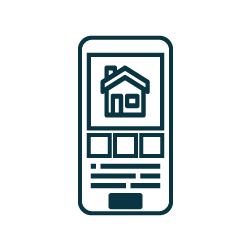 Mobile Optimized Website
Property Webpage
3D tour
Professional Copy
Photo gallery
Video gallery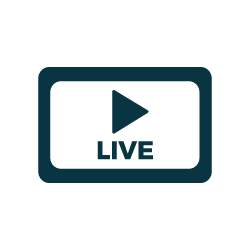 Facebook and YouTube Live
We can have live "Open Houses"
This is where we schedule a time to be at the house and broadcast live to all interested buyers.

Social Media Promotion
We know that people spend over 2 hours a day on social media.
Where better to get their attention about your home?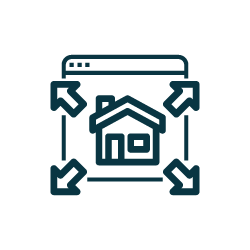 MLS Syndication
Your home will be broadcast out to:
90+ Real Estate Syndication Sites
700+ Consumer Facing Search Sites
Including: Redfin, Zillow, Trulia, Realtor.com, Homes.com
All Broker Sites
100,00 CRMLS Users
45,000 Agents, Brokers, and Appraisers