Considering buying a home? Do you have a lot of questions? Here is an excellent guide that will get you started answering those questions. Simply fill out the form and we will send you the comprehensive guide.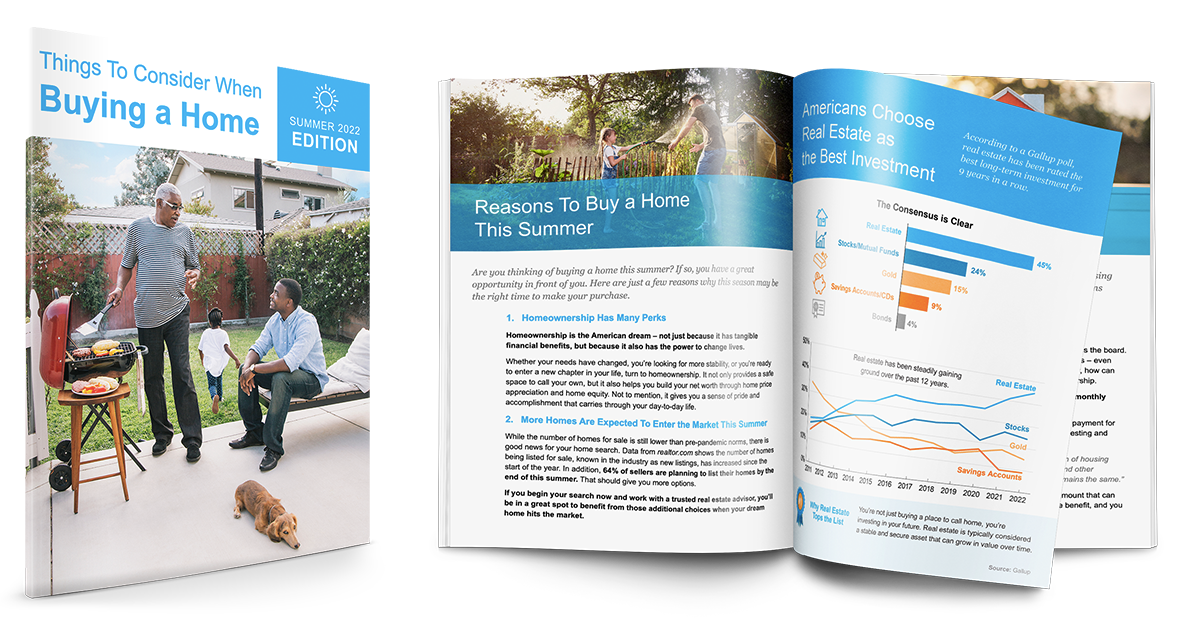 Just some of the things that will be covered in this guide
When is the best time to buy?
What is the latest on Mortgage Rates?
Where are home prices heading?
The true cost of not owning your home?
Do you know the buying lingo?
When do you need a loan pre approval?
Tips for Searching for your home
Down Payment options
What to expect when making an offer
What to expect from your home inspection
What are closing costs?