Free Millennial's Guide to Homeownership
A Guide To Buying Your First Home
Considering buying a home? Do you have a lot of questions? Here is an excellent guide that will get you started answering those questions. Simply fill out the form and we will send you the comprehensive guide.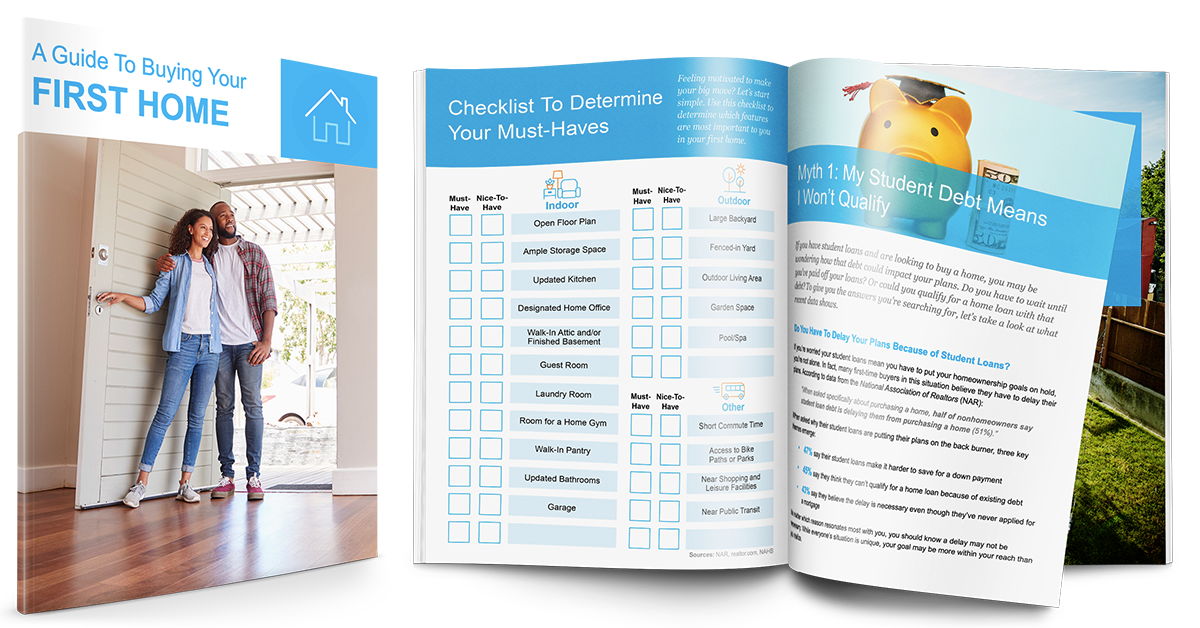 Just some of the things that will be covered in the guide:
At what age do people buy their first home?
What is holding you back?
Is student loan debt preventing people from buying?
Do you need 20% down?
Do you need perfect credit?
Why should you buy and not just rent?
How does buying a home help my net worth?
Top 5 reasons first time buyers choose to buy
What do you need to do to prepare to buy home?
How do you get approved?