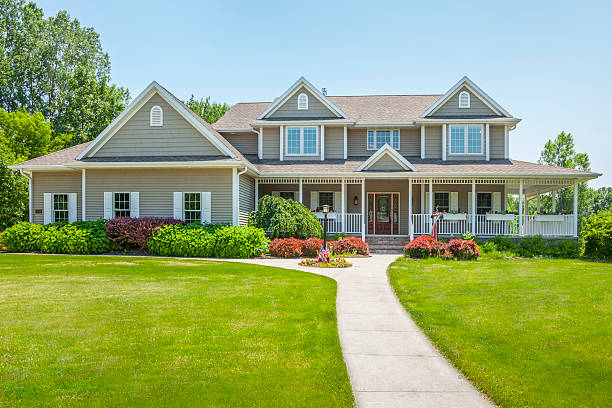 Real Estate was deemed an Essential Business a week ago, but what does that mean? It means that under certain safety guidelines we are allowed to help people buy and sell real estate. What are those guidelines? That is what we have spent the last week figuring out. Everything is subject to change and to follow all state, county, and city guidelines. After 10 or so meetings this past week with C.A.R. (California Association of Realtors), attorneys, and OCAR (Orange County Association of Realtors) this is an overview of what we have:
C.A.R. has written 4 new forms for buying and selling real estate specifically dealing with Covid-19 and protecting both buyers and sellers and assisting in any confusion that may arise and any delays that may be caused by Covid-19.
Under the Real Estate umbrella there are also other Essential Services that need to work with the sale of a home: Photographers, Inspectors, Appraisers, Notary, Movers and those doing repairs. All these services are to be done under strict CDC guidelines e.g. 6ft distance, gloves, etc.
Most conversations with clients should be done via Zoom (Google hangouts, FaceTime etc.)
Buyers: Showings are to be done with the agent and only two other people (buyers) at a time in the home. The agent and the buyers are to arrive at the home in separate cars. Upon entering the home gloves should be worn. (Establishing a relationship with both a lender and Realtor, getting pre-approved for your loan, narrowing down your searches, doing research, can all be done virtually and online.)
Sellers: For Showings, open up everything in the home to limit the touching of door handles, drawer handles, windows, etc., and sellers are to not be in the home. All listings should have very detailed photographs and virtual tours to limit the number of people needing to walk through the home.

Photographers, Inspectors, Appraiser, Repairs, Movers: Should be treated the same as a showing with limited people in the house and following CDC guidelines. Some appraisals can now be done by desk or drive by.
Paperwork: All paperwork can be signed digitally except for in some cases the notarized documents.
Do not hesitate to call, text, or email me for further clarification or to answer any questions that you may have.